Defi Blog
The latest DeFi News in our blog
Here you will find the latest material on blockchains, tokens, pools and other basic concepts of the decentralized finance industry by DeFi Watch.
Your query returned
no results
Welcome to DeFi knowledge
DeFi is a set of financial tools offered in the form of applications and platforms, built on blockchain technology. DeFi is a separate world with dozens of tokens, exchange platforms, services for farming and staking, and more. The field provides lots of opportunities for miners and ensures secure transactions.
If you want to be aware of decentralized finance: latest news and articles and pump your knowledge about DeFi projects, welcome to our blog. We monitor the latest updates and releases to keep our readers tuned and provide 100% up-to-date data. You'll find the following type of information in our decentralized finance blog:
expert articles about tokens;
current news on how things are going on the crypto market;
helpful notes on how to invest funds and which coins to choose;
expectations and future predictions on market movements.
Our DeFi blog will answer your questions and help get a deeper look into crypto coins and tokens.
The best DeFi blog will reveal all the tricks of mining and staking and help to develop a more fruitful way in crypto space. So, join our followers to stay tuned and read exciting and helpful articles about the crypto world.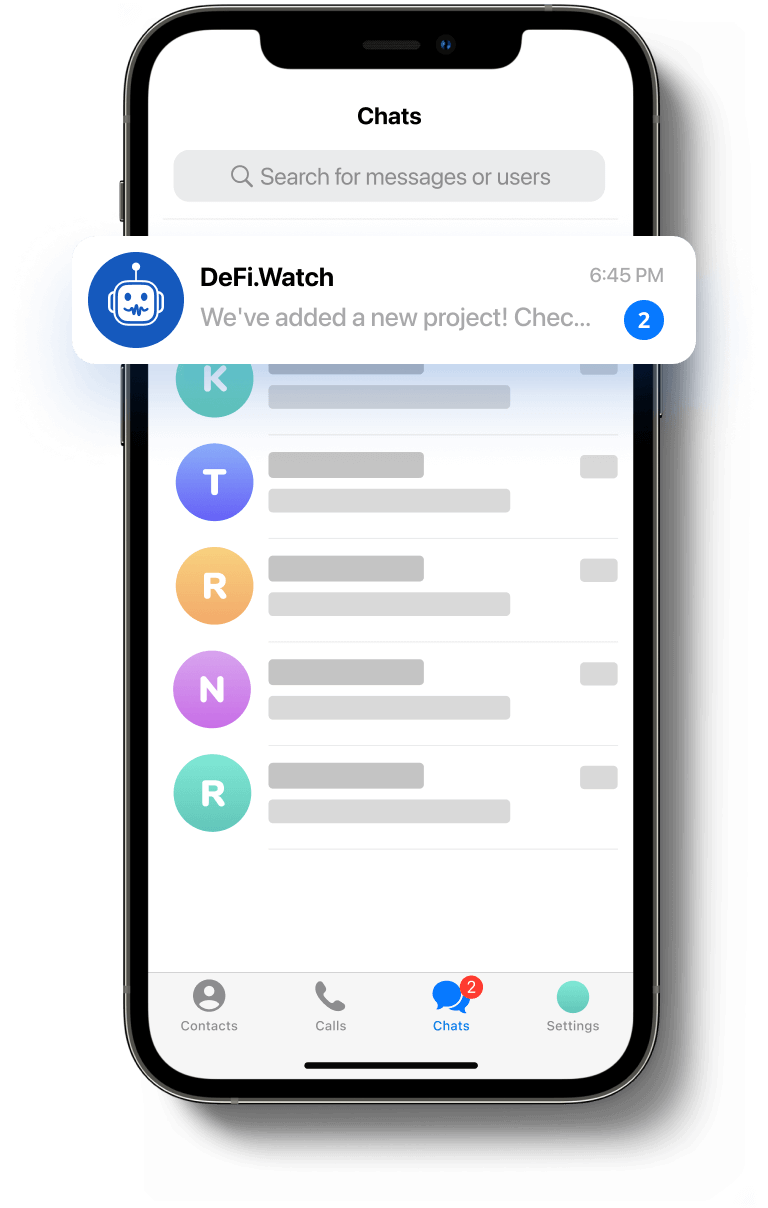 Be the first to know about crypto news every day
Get crypto analysis, news, and updates. Join our friendly crypto community and stay up to date
Join now