DeFi
Decentralized finance offers a way to generate passive income by staking tokens to protocols. It is a great alternative to much riskier coin speculation and trading.
But out of the box it is quite challenging for investors and companies to use:


Hundreds of protocols across multitudes of blockchains make it hard to find and track investments.


Different interfaces and metric calculations turn manual management and accounting into a nightmare.
DeFi Watch
DeFi Watch provides unified data for the most popular DeFi protocols
via an intuitive interface or flexible API
Key Features
Search
Simple yet powerful search with advanced filters allows to explore and analyze
thousands of yield contracts across 170+ protocols on 35 blockchains

Trends and averages
While most tools only show the current metrics, DeFi Watch displays trends
and averages for up to 90 days so that true profitability can be assessed, occasional
spikes filtered out

Risk grades
We aggregate the security scores and audits from the most trusted sources so show
one simple safety grade for each protocol

Suggestions
Crypto wallet tracked in DeFi Watch has superpowers — instantly see what yield
DeFi has to offer for the coins on balance. Always know if there's a better opportunity
with recommendations for the LPs you currently hold

Portfolio
Open positions at a glance with the ability to access detailed performance
and related transactions via uniquely informative yet intuitive cards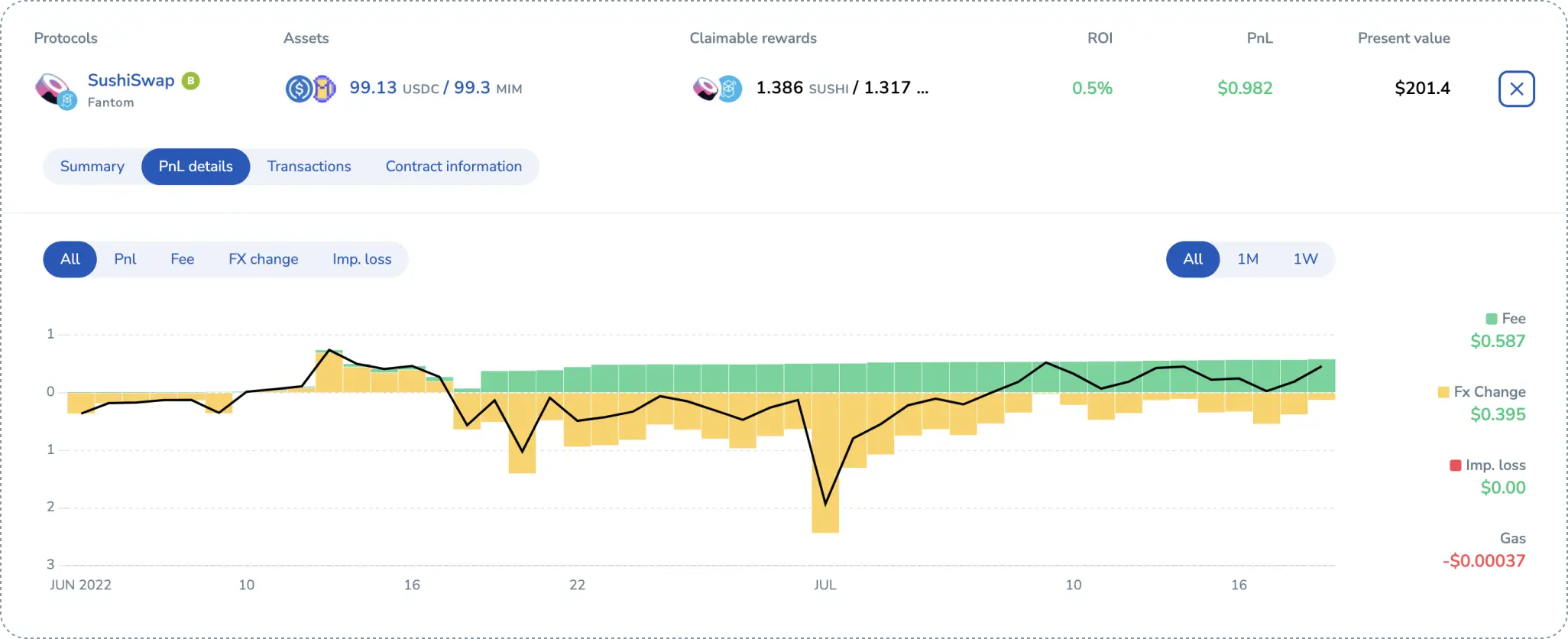 API & White label
Access all DeFi Watch historical and live data via API. Or use both our data and UI
to supercharge your crypto product with DeFi offers and portfolio tracking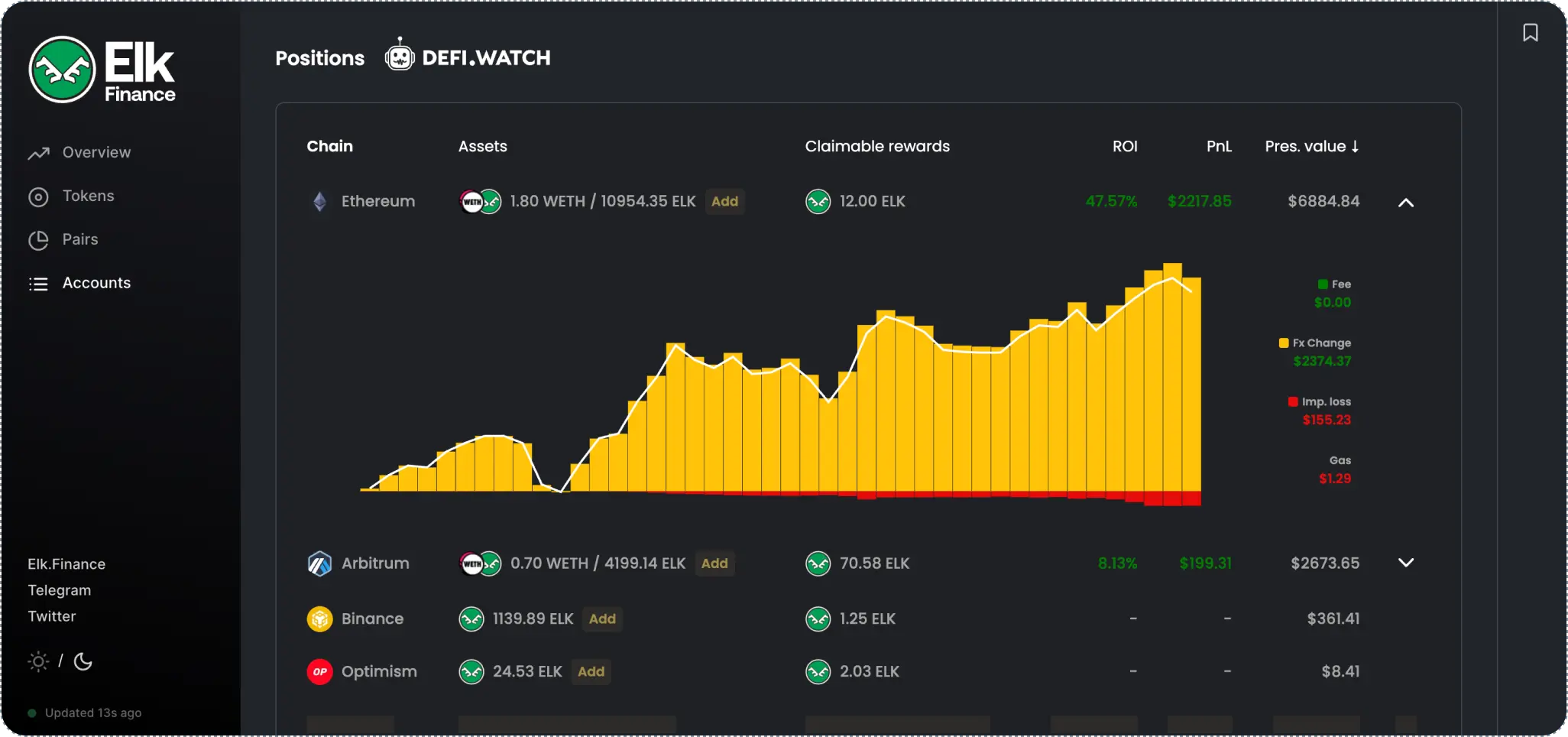 Signals
Take the hassle out of market and position monitoring with signals letting you know
about the new offers that fit the strategy or any risks to the current positions
Team
We are a team of experienced IT specialists and DeFi investors with skin
in the game, united on an epic quest to bring DeFi to the masses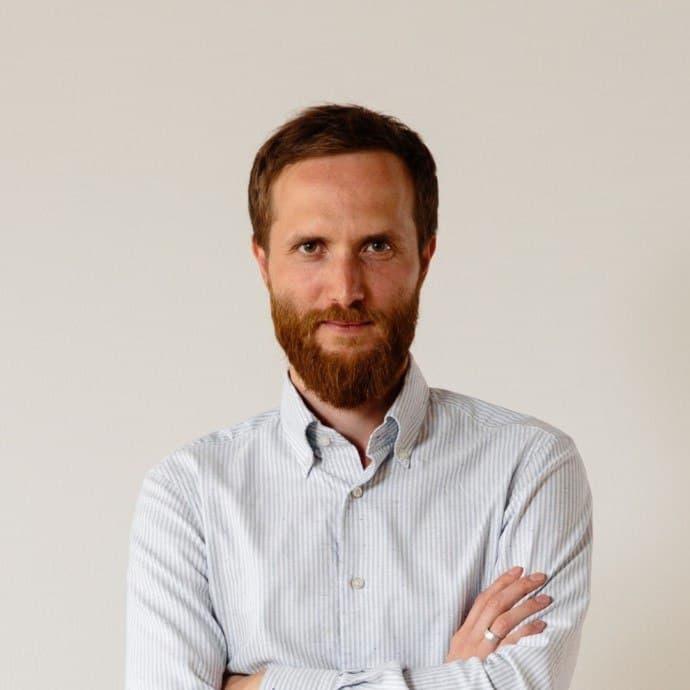 Andrei Doktoroff
Founder & CEO
Serial entrepreneur with 15 years experience in marketing and technology sectors. Investor in DeFi and crypto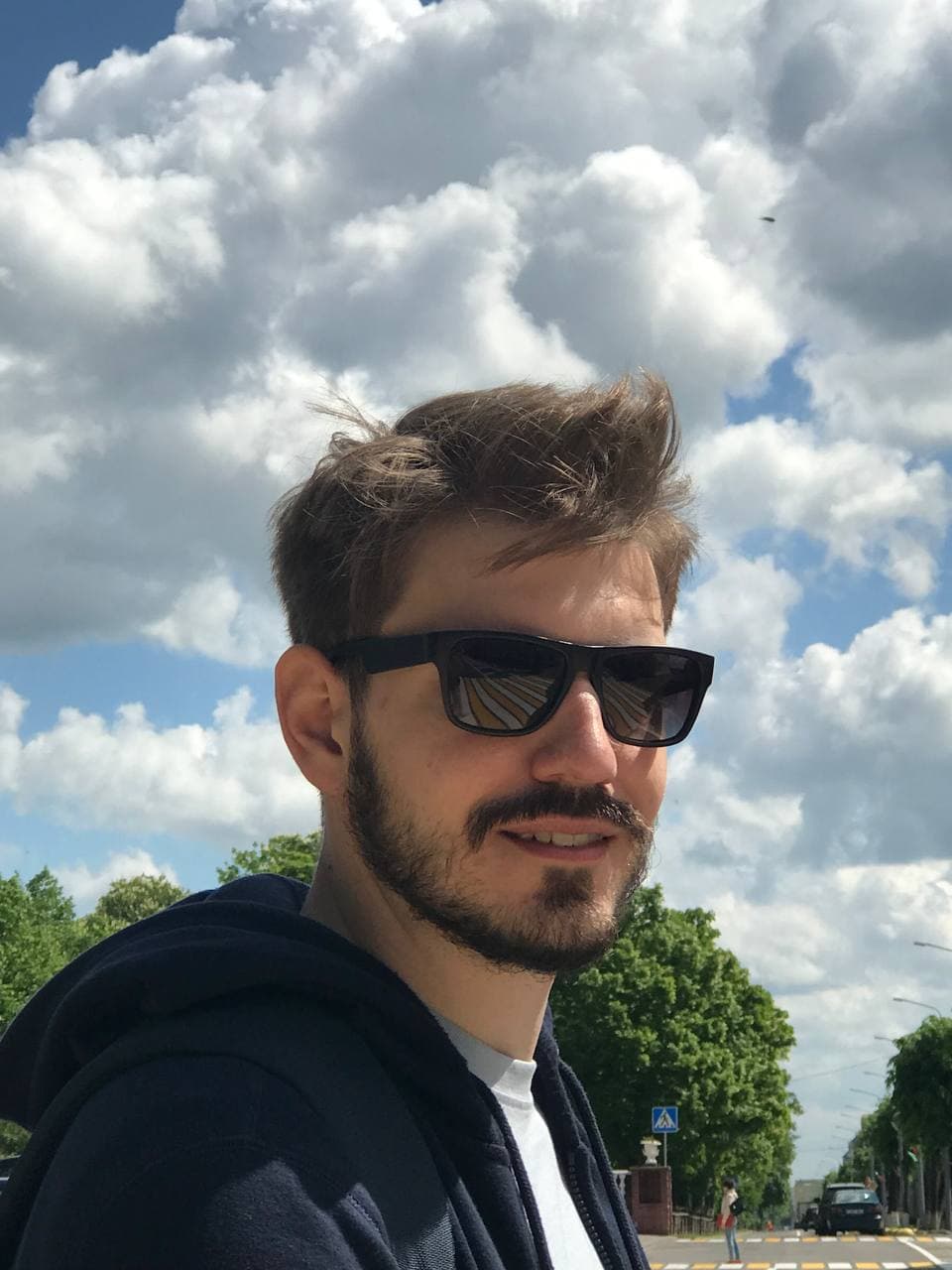 Egor Gololobov
Business Development
Blockchain enthusiast with product marketing background in privacy and DeFi and community-driven focus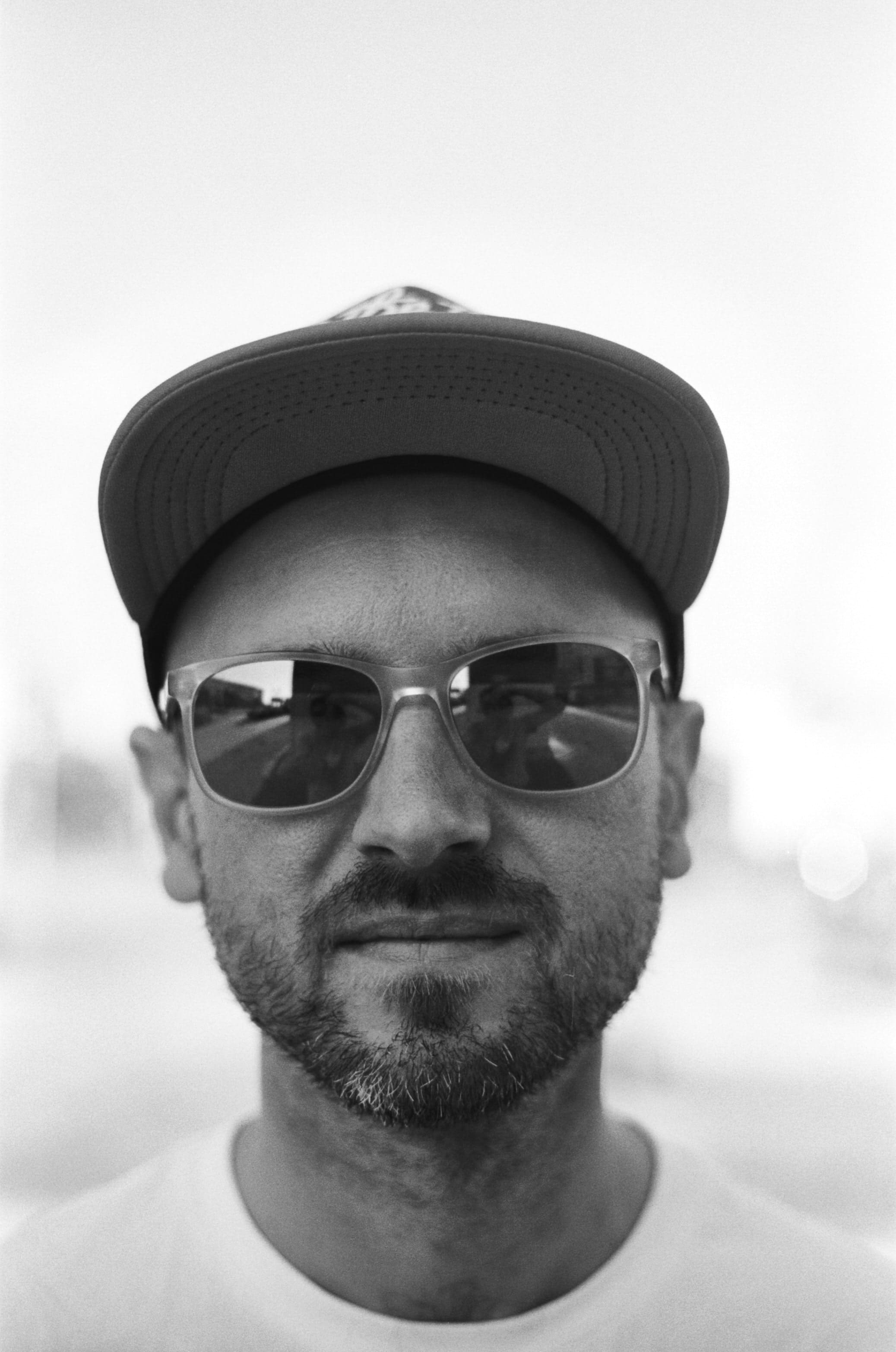 Pavel Pavlov
Product Designer
Over 10 years of experience in interface design and user experience. Made a number of complex interfaces for FinTech
Contact